A decade of assist for delicate skin
This is a nostalgic month for me because Pai is celebrating its 10th anniversary.
I speak of it here in the third person because I see it very much as that, an actual being – in fact, I often call it my firstborn!
When you design and start a business that has a lot of growing pain and sleepless nights, it can feel a lot like feeding a child and watching how it develops.
Ten years passed in no time and felt like an eternity! The passage of time can be so illusory and confusing.
We have done a lot in a decade, and when I take a step back and take a break, I'm so proud of what I see.
In the factory that we built brick by brick, we still make each of our products in London and our Queens Award for Enterprise that proudly hangs on our wall.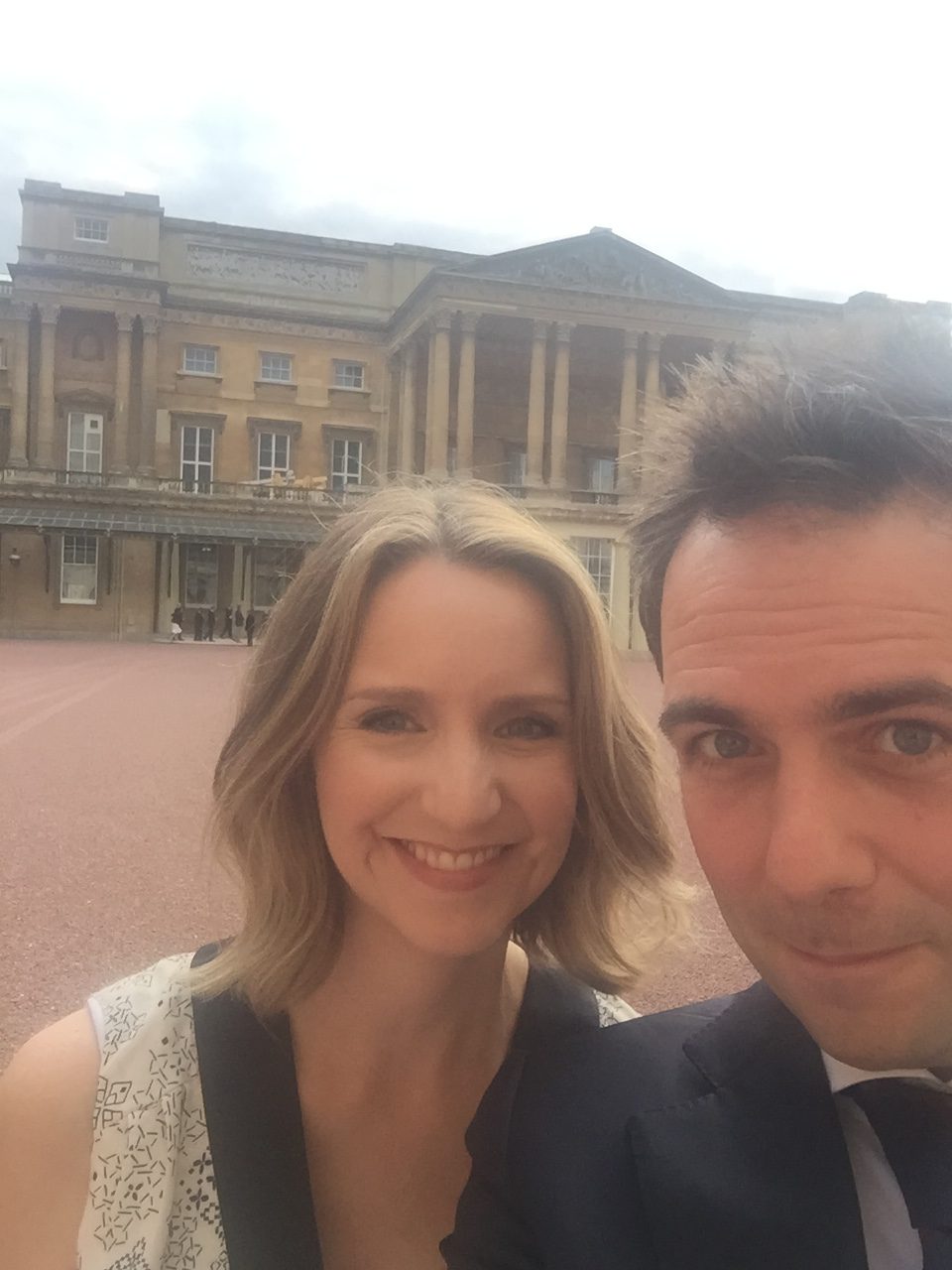 We are far from my draughty garage and whisk!
The highlights are many, but it is the people who stand out.
The customers who were so supportive and loyal – and who were sometimes so patient with us.
And the unique, diverse, talented, spirited members of the Pai team.
Many joined me only for part of the trip, but some notable ones were with me from the start. Not only my husband (of course!), But also four remarkable people who worked together for 32.5 years in the company.
Pai would be a different entity without them – the products, the brand. There is no question that they played an important role in its development.
While it is important and nice to take a moment to think, my impatient nature means that my eyes are fixed on the horizon.
There is a lot to do and ironically it feels like we're just getting started.
There are so many people with sensitive and challenging skin who don't know anything about us yet and who we passionately believe can help.
Don't panic, we're coming to find you!