FAQ: How can I take away congestion?
Q: "I have a lot of traffic jams in my skin. How can i get rid of it "
I think most of us suffer from clogged skin at some point in our lives, but pollution and other environmental factors can make them appear more visible.
A:
One of the best ways to fight clogged pores and blackheads is to exfoliate once or twice a week. This helps to remove dead skin cells and promote skin cell renewal.
Our Kukui & Jojoba Bead Skin Brightening Exfoliator is a gentle but effective way to remove contaminants. It is 100% micro-pearl free and uses natural jojoba pearls that roll over the surface of the skin without tearing or irritating.
If we skip the peeling, these dead skin cells sit on the surface of the skin. This means that if we apply other products like our moisturizer, the product cannot penetrate the skin properly and this can lead to constipation.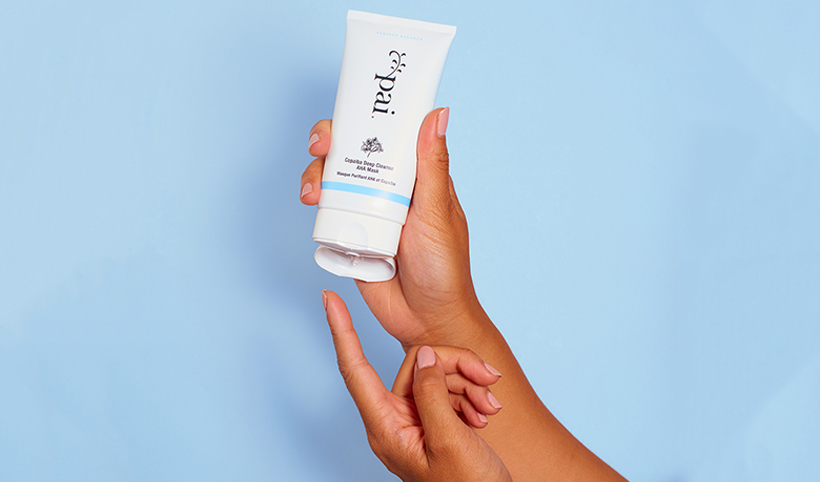 skin care routine in detail with one of our customer experience officers. We're here to help!
Contact us
The Post FAQ: How can I clear traffic jams? first appeared on The Pai Life.