How Capricorn Are You? Plamena
Our limited edition Christmas gift sets are the perfect gifts for any sign. Every week we bring you the typical products and indications of a sign so that you can see why the In Your Element Kit is so up to date.
This is Plamena, our sales administrator, an ibex and earth sign.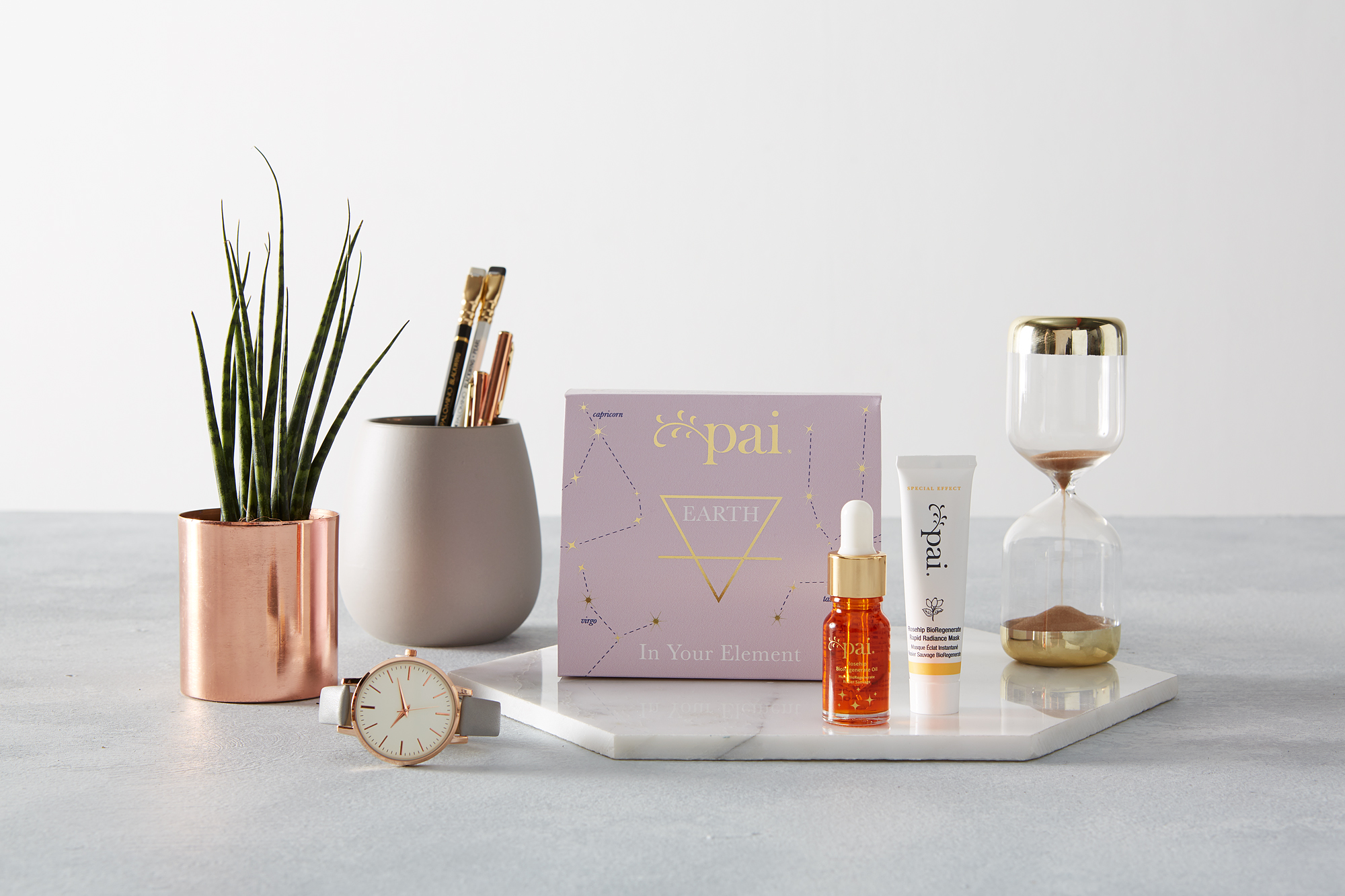 Shop Now