How lengthy does it take to resume the skin?
And why is it good to know
Have you ever heard of skin cell turnover? This happens when skin cells migrate from the bottom layer of the skin to the top layer. The cells then die and lose their appearance, making younger, more radiant skin visible.
However, with increasing age the speed with which our skin renews itself slows down. It is therefore important to take this into account when it comes to your own skin care.
The age factor
The renewal of the skin cells varies from person to person, but to give you an idea: the renewal of the skin cells in babies takes about 14 days. It's about 28 days for teenagers. In the middle age it takes between 28-42 days. And for more than 50, it can be up to 84 days.
The longer it takes, the greater the accumulation of dead skin, which can make our skin look a bit washed out. Making a regular, gentle peel a part of your skin care routine is a must to remove dead skin – especially if you have acne prone skin.
With frequent peeling you should find that the products you use can penetrate deeper into the skin and do their job properly.
Try New Products
If your skin needs more than 28 days to renew itself, you need to give new products the same amount of time to get your skin used to them and respond better. If you chop and change your skin care products too often, your skin won't get used to it.
And if it takes longer to renew your skin, you will of course have to wait longer for your skin to react to something new.
When trying new products, it's good to know the return policy. This skin renewal process is one of the reasons why we offer a 90 day money back guarantee. In this way, you can test each of our products carefree and simply send it back to us if it does not fit.
Follow a routine
At Pai we always recommend keeping your skin care simple. Avoid the temptation to use many products to relieve your skin problems. This just overloads your skin and she just doesn't know how to take it all in.
For example, it may not be necessary to use a serum followed by a cream at night, then another serum with another cream on top in the morning. And your skin is unlikely to thank you for it.
If you use oils and serums before bed, try to stick to an oil for a few nights and then a serum for the remaining nights of the week. This consistency doesn't confuse your skin and helps you work at the speed at which your skin renews itself.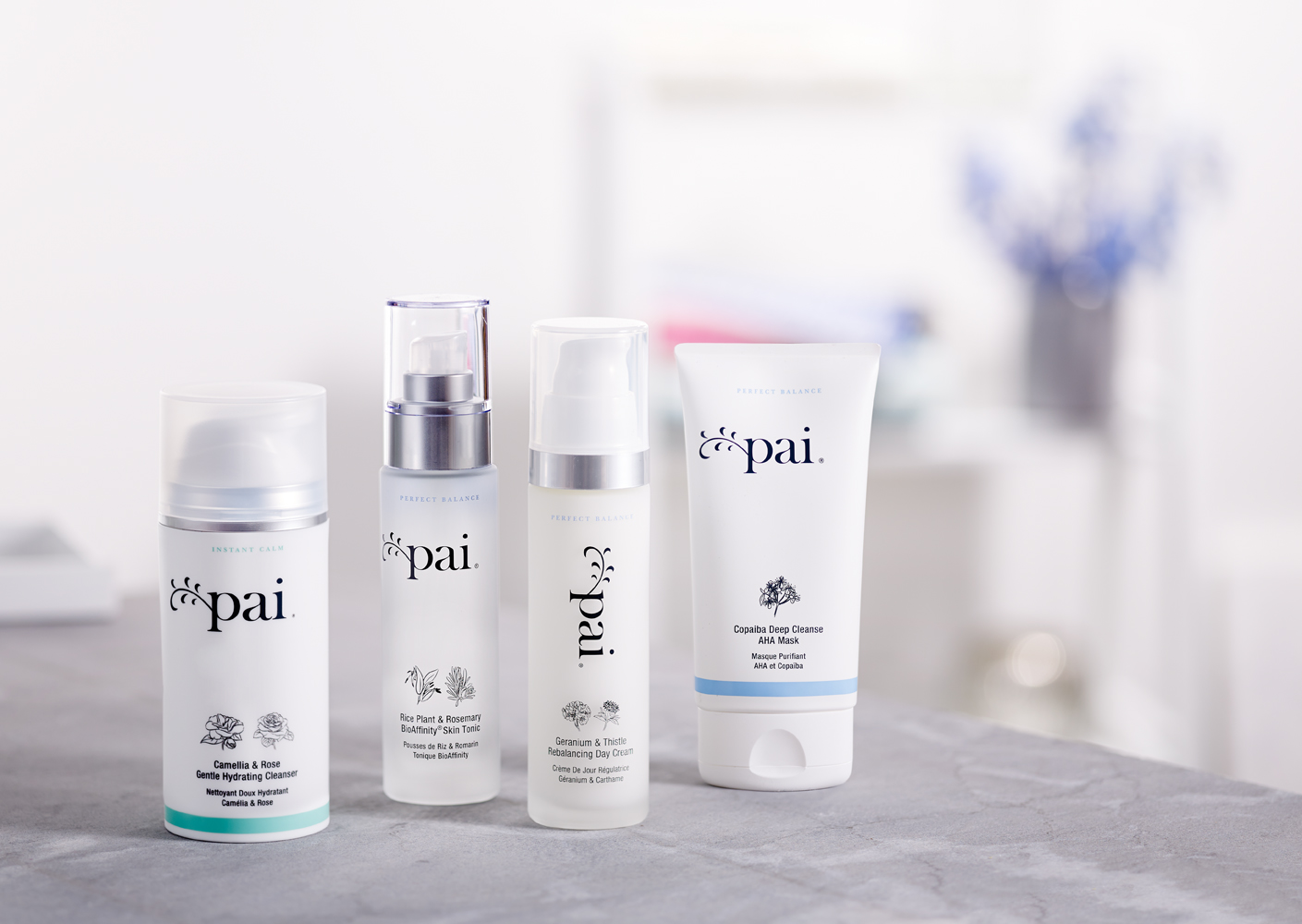 Shop Now