How usually must you exfoliate your face?
Scrubbing sensitive skin may not sound intuitive – but peeling is still a really important step in skin care. All you need to know is how to do it gently with the best possible products.
In the blog before we explained why you should exfoliate sensitive skin . Spoiler: This allows your products to sink into your skin instead of just sitting on the dead skin cells. The next question is, of course, how often should you exfoliate your face?
Is it okay to exfoliate your face every day?
Done correctly, a regular peeling can prove to be a real lifesaver for sensitive skin. However, we are regularly asked whether the skin is hypersensitive or reactive. Is it okay to exfoliate your face every day? This is a tough no from us.
You shouldn't be afraid to remove dead skin cells with a mechanical product like our Kukui & Jojoba Bead Brightening Exfoliator or a chemical peel like ours Copaiba AHA Mask . However, this shouldn't be part of your daily routine.
How often should you exfoliate your face?
Our general recommendation is to do this 1-2 times a week. However, this depends on your skin type or condition. For hypersensitive skin, for example, once every 7-10 days should be sufficient. Those with mild rosacea and sensitive skin should find just the right thing once a week. While combination skin often enjoys peeling once or twice a week. When it comes to dry, dehydrated, mature and acne prone skin, our customers find that twice a week is ideal.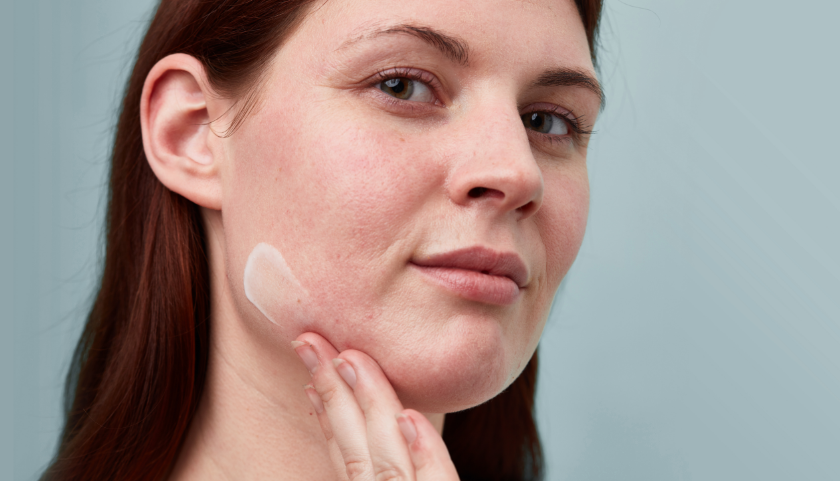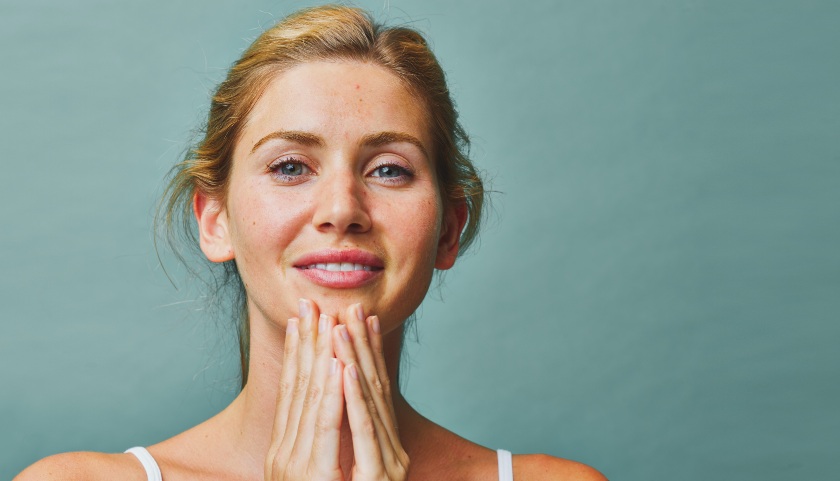 To combat this, gently massage your face with our regenerating rose hip oil. Or treat the skin with our rose hip quick-radiation mask to deeply nourish, repair and moisturize the sensitized skin.
If you have any questions or are not sure whether a peeling is suitable for your skin, contact our experts for sensitive skin. Our free 30 minute consultations are available by phone or video chat – and you can book your directly here .