Impressed by London: Get to know our Landmark Units
Landmarks are immediately recognizable for a reason.
Whether it's their thoughtful design, history and heritage behind them, or because someone dared to do something else. We take the same approach to skin care.
This year, our sets are inspired by the landmarks of London, where every Pai product is lovingly made.
Our internal design team spent hours trying countless designs and color combinations before deciding on a final design that really caught the iconic buildings (and occasional doves!) Around us.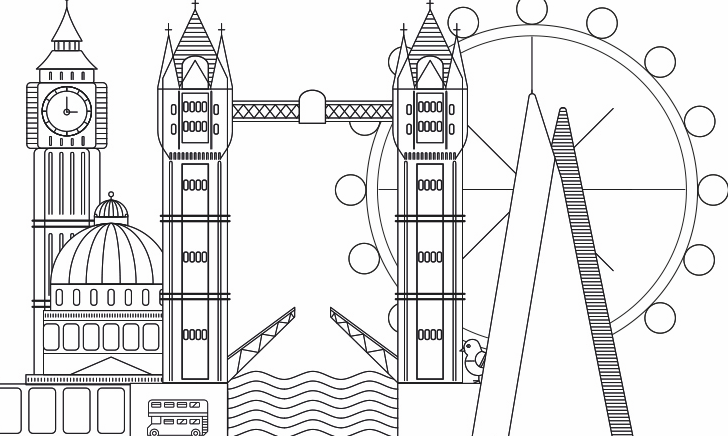 And they didn't stop with the boxes. In our limited edition of Rosehip BioRegenerate Oil – Landmark Edition you will find the travel-friendly bottle that adorns a golden outline of the London skyline.
These sets won't be around for long and we hope you love them as much as we do!