Pai brides share their wedding ceremony day skin care ideas
Since the wedding season is really good, we sat down with four Pai employees who recently made a covenant to ask for their tips and tricks for this important preparation for wedding care.
First Gemma our
Business Development Manager USA
How did you prepare before your wedding?
Skin washing treatments in the week before the wedding (soft laser and light treatment). Lots of pai peels and mask treatments – I used the Copaiba Deep Cleanse AHA mask followed by the rosehip bio regeneration oil works like this Good!
Shortly before the wedding (which I held on to) I switched my diet to vegan vegans, but it definitely helped me feel a lot better in my health and in my skin.
What was your favorite Pai product that you used either before or during the day?
Easy, the rosehip oil, for a nice color and a nice shine!
Meet Amy, our communications and liaison manager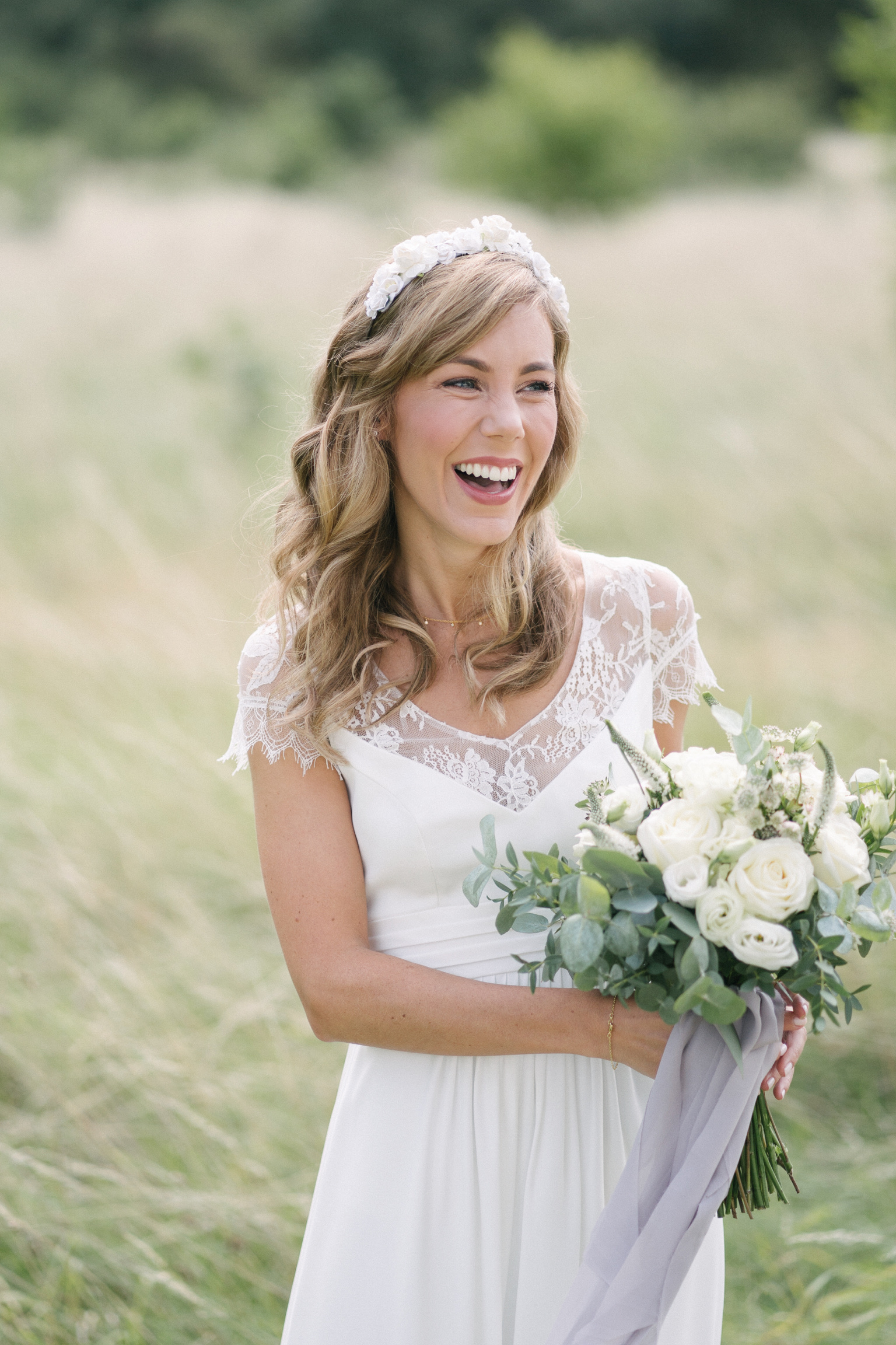 How did you prepare before your wedding?
Fortunately, I came to Pai four months before my marriage, so I had a lot of good advice and products for my pre-wedding preparation. The most important thing I did was to massively reduce the number of products I used. It can be very tempting to overload everything that sounds like it will give you a radiant bridal complexion, but in fact my skin didn't know what to do with most of my treatments before I started at Pai.
I went back to basics and followed a fairly strict routine with the Camellia & Rose Gentle Hydrating Cleanser, Rice Plant & Rosemary BioAffinity Tonic, Copaiba & Zinc Perfect Balance Serum (in my flawless areas) and Geranium & Thistle Balancing Day Cream.
I also used the rose hip bio regeneration oil, the Kukui & Jojoba Bead Skin Brightening Exfoliator once a week and the Copaiba Deep Cleanse AHA mask once a week every night.
Pai's favorite product you used that day?
The Geranium & Thistle Balancing Day Cream is the perfect moisturizer under the make-up. It gives such a smooth finish and acts as a great primer – so my primer didn't stick or clump in dry places.
Lizzie is our
Regulatory Officer
How did you prepare before your wedding?
To be honest, I was so busy before the wedding (which, when I just started a new job, moved a week before the wedding and pretty much lived on a job site) that I couldn't do half of the things I planned, sleep was one of them!

My advice… treat yourself to a break, because there is no such thing as perfect. If you have reactive skin like me, now is not the time to try every new lotion and potion. It is guaranteed to end in sad times of blotchy skin. Know your triggers, check the ingredient list, and DO NOT buy them if you know they don't suit your skin. It sounds so obvious, but I know what it's like when a product has rave reviews and you really hope it will be different this time. No, it doesn't, sorry 🙂
Be kind to yourself, sleep a lot and invest in things that change your skin. Even if they are products that you have used for years, it works!

And which Pai product did you use that day?
I found that the Kukui & Jojoba Bead Exfoliator really helped create this fresh, radiant skin look. I have combination skin that likes to confuse me with greasy and dry areas at the same time. I think the peel is great to make up for this. I also used this on the morning of my wedding to prepare my skin and make sure it has a smooth, even base so the makeup is easier to apply.
Finally Sophie, our manager for Events & Experiences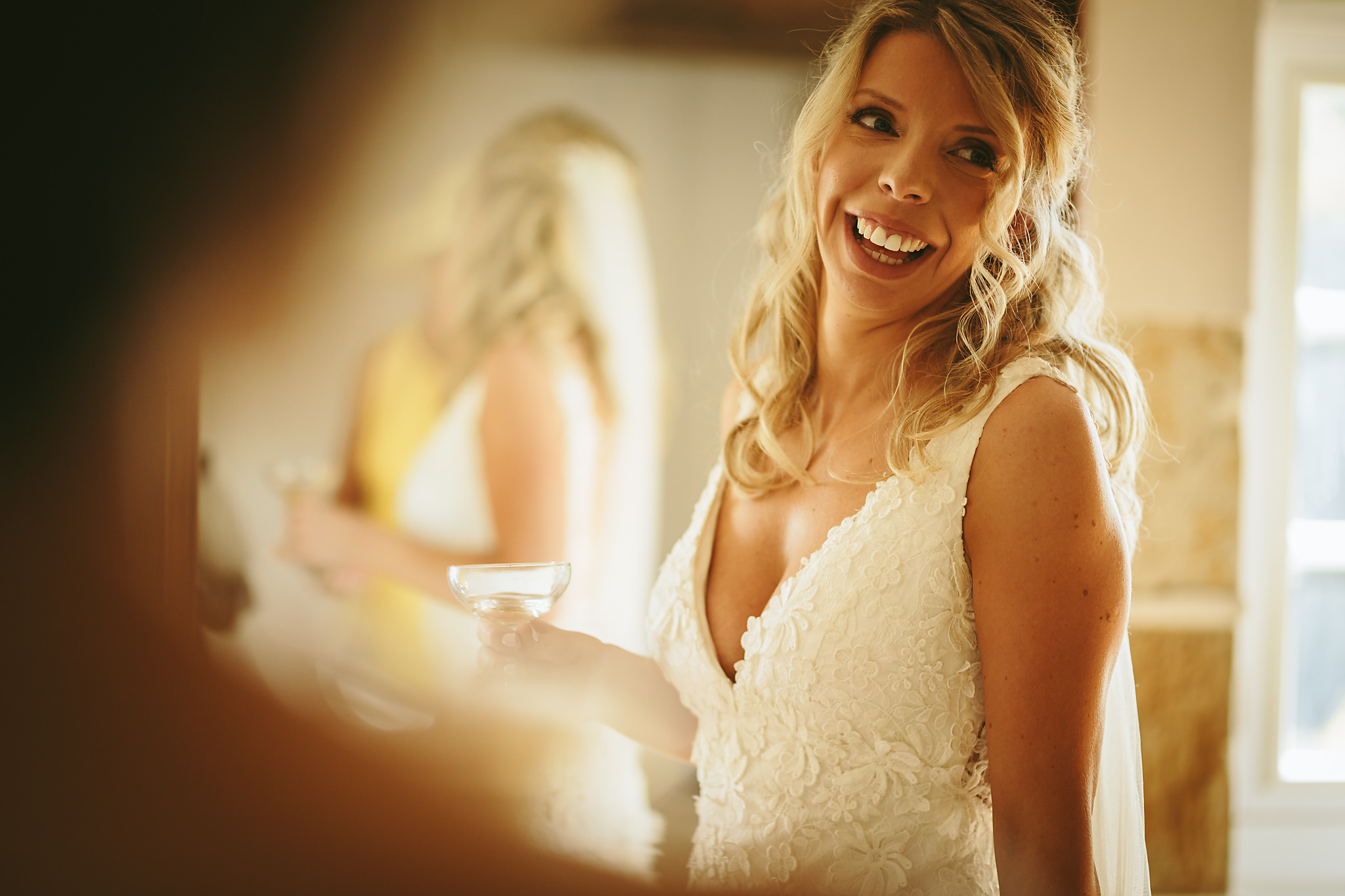 How did you prepare before your wedding?
I increased my Pilates workout from once a week to 20 minutes every morning and switched between the Blogilates app and Pop Sugar online workouts. I also played tennis once a week.
I increased my water intake, which worked wonders.
Pai's favorite product you used that day?
I mixed the rose hip organic regeneration oil with our body cream when my body felt dry from the summer sun (I had a wedding at the destination!).
The night before the wedding I slept in our Rosehip BioRegenerate Rapid Radiance Mask. I woke up with moist, glowing skin that really helped build a base for the makeup.
Thank you Pai brides!