Sarah's issues for maturation!
This week our new glamorous Age Confidence Cream was officially presented – it was restarted and is suitable. It now grabs a blow and keeps my winter skin plump and pampered.
To celebrate his rebirth, I decided to use my blog spot in January to talk about the serious problem of aging. It's not serious at all, of course, but the way we talk about it can be.
Our "Age Confidence" series, which was introduced six years ago, was the result of my complete disillusionment (read: tantrum) with the "anti-aging" language that was pervading the beauty industry at that time.
I will never forget that a US trader told me I had turned my back on "commercial suicide". I am happy to say that we have never given her our business and our more enlightened approach on this issue has not harmed us.
The attitudes and indeed beauty marketing have fundamentally improved since then, and I like to think that we played our small part in this seismic shift. We still have a long way to go, so I'm going back to my soapbox.
As early as 2012, we commissioned some studies that showed that women were confident of making a woman beautiful, not a youth. This was an idea I had been advocating for some time, but it was a heartwarming revelation to realize that others felt the same.
So what creates the most trust? The passage of time, of course.
At 42 I still have a lot to learn, but I look back at my 30-year-old self, dream of starting my own skin care business, and smile. So much has happened since then and every year I feel a little safer and a little less serious.
Here are the laugh lines and everything they represent!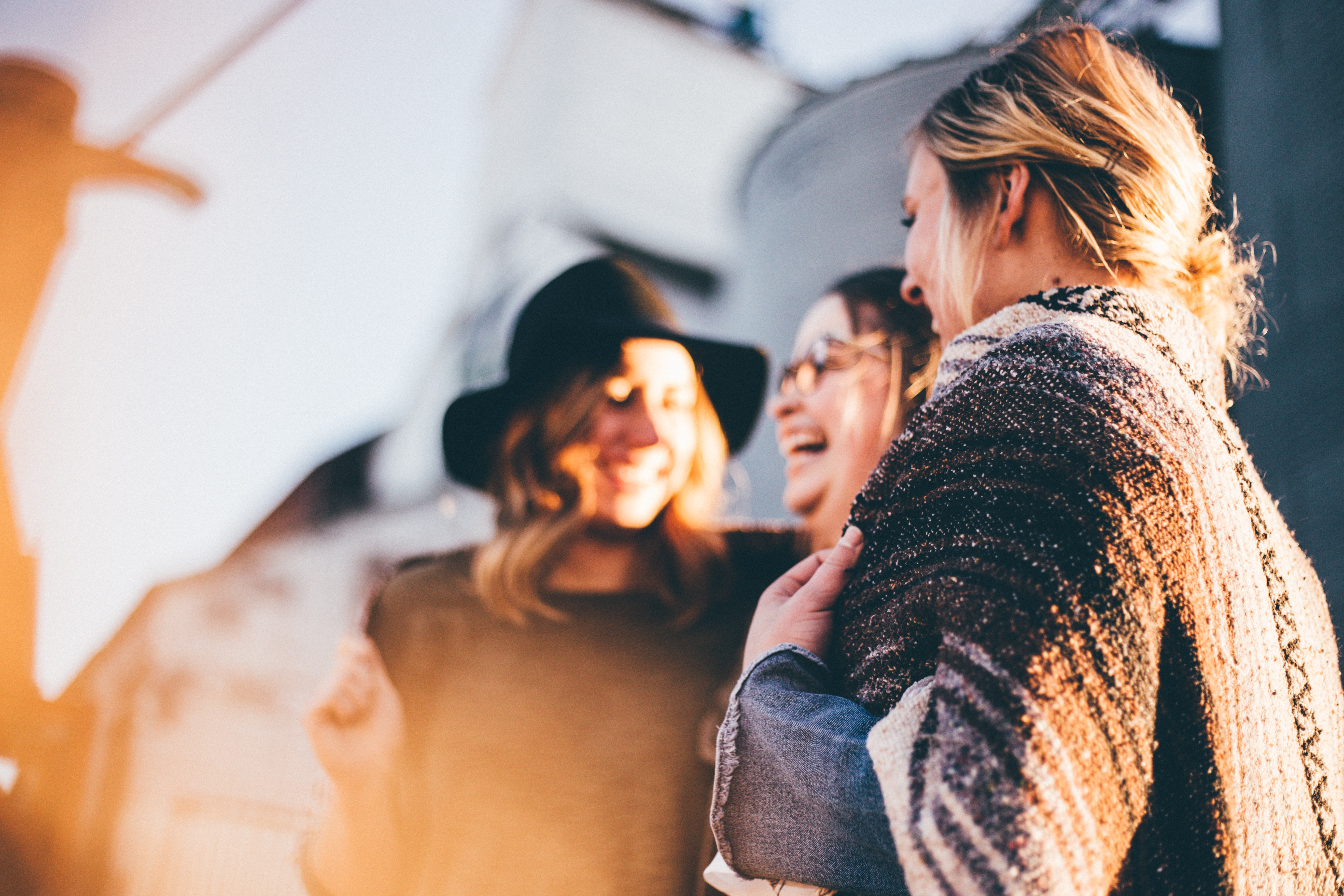 The Post Sarah's considerations for maturation! first appeared on The Pai Life.