Should I wear sun protection even in winter?
We make assumptions here, but if you read this, you are probably a sensitive soul, just like us. So you will know only too well that reactive skin does not get a season free. In summer there are tingling, breakouts and hot flashes. Winter winds and central heating can cause their own list of reactions. And remember that last summer you applied SPF to your face so regularly? This protection that you gave back then is still very much needed in winter. Here's why you should use SPF in winter and how you can incorporate it into your winter skin care.
The long-term effects of UV damage
While you may not feel the telltale short-term effects of sun damage (fortunately, the burning season is over for now), the cumulative effects of daily exposure can lead to long-term adverse effects. This damages the skin's collagen and elastin. And since they act as the natural structure of the skin, damage can permanently change the actual skin structure. This triggers premature aging. Even worse, if the DNA in skin cells also changes, this can increase the risk of skin cancer.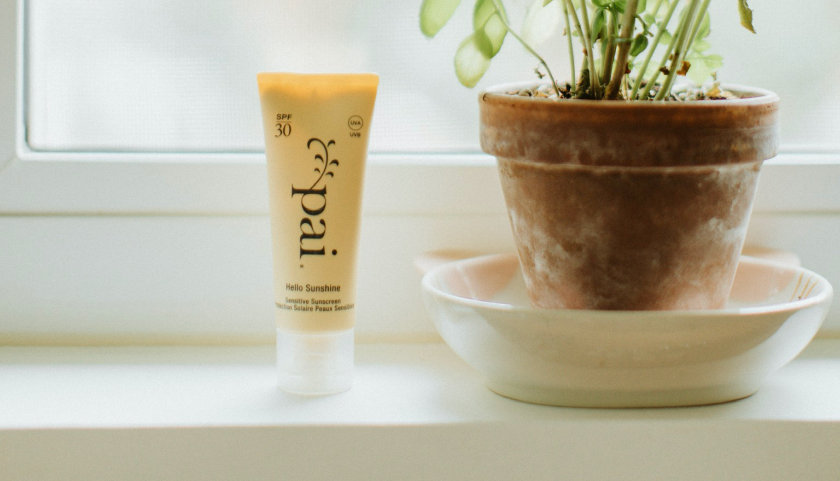 We recommend applying two fingertip-sized Hello Sunshine SPFs every morning after moisturizing. After that, you can apply makeup. You are unlikely to need to replenish the SPF during the day during the winter work week. Unless you enjoy a full day in the great outdoors and should definitely be reapplied if you are skiing or spending time in the snow.