What's going on with pumpkin seed oil?
Don't throw away the seeds when you carve your pumpkin this Halloween.
They may be hidden in the orange porridge, but these little pips are full of skin-loving nutrients.
The most nutritious part of the pumpkin and high in protein. They are an excellent source of vitamin A, thiamine, niacin and iron to boost energy levels.
They are also deliciously cleaned, thrown into a little salt and baked in the oven!
The oil that we get from these seeds is just as beneficial for our skin. Known as "Green Gold", it is rich in nutrients that support important skin functions.
Omega 3 & 6 fatty acids
Omegas support the membrane function of our skin. Stronger skin can absorb more water – which makes it smoother, smoother and more hydrated.
Vitamin E
Vitamin E can support skin healing and protects against oxidative damage from UV radiation (although it is worth noting that it cannot be classified as a sunscreen).
zinc
A must for healthy nails and skin. Topical application of pumpkin seed oil is said to improve white spots on the nails.
Phytosterols
These plant compounds are similar to cholesterol and have been shown to prevent the slowdown in collagen production. No wonder pumpkin seed oil has been used to treat wounds, scars and burns around the world for centuries.
We use it in our Pregnancy Perfect Stretch Mark System to deeply care for and support stretchy skin while minimizing signs of damage.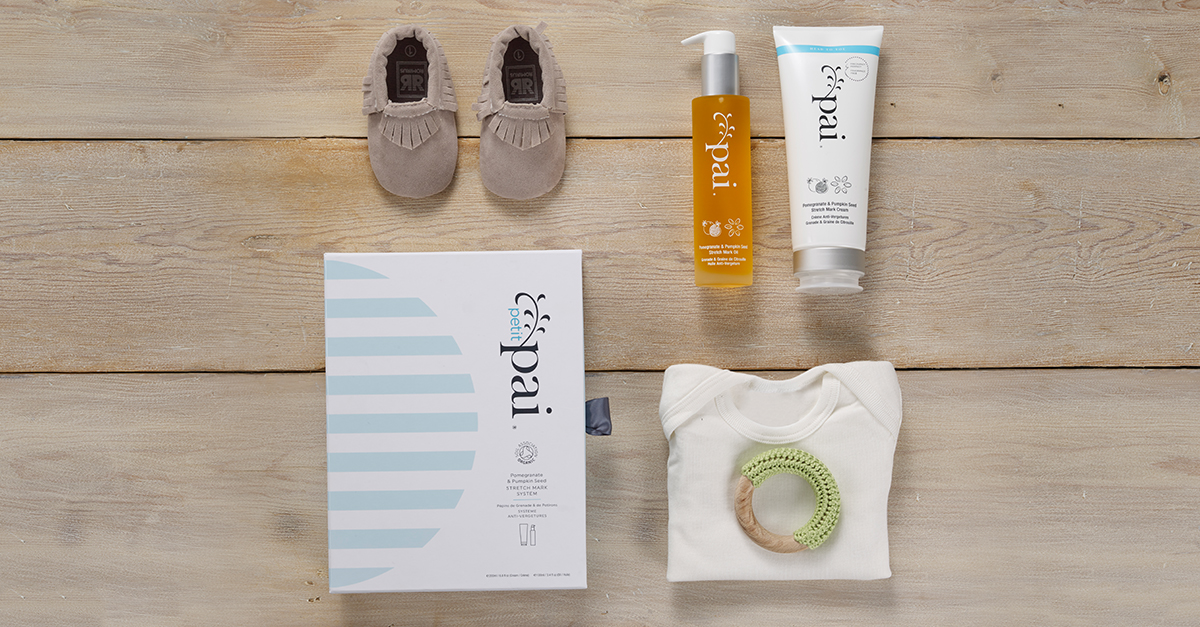 You will never see the humble pumpkin again!
Shop Now