What's occurring with our pop-up this week?
If you follow us on Instagram, you've probably seen that we shared photos of our Happy Skin popup at Detox Kitchen this week. And if you don't, we can recommend that you remedy this. Are you thinking about visiting us and still wondering what it's about? You can expect the following …
Why do we show up?
We get so many requests from our customers in London to meet with us, try out our products in person, or discuss their own skin problems with us personally. So we thought it was time to give people what they wanted! Then, when our Detox Kitchen gourmet friends offered us their beautiful delicatessen on Mortimer Street so we could use the rest, Happy Skin is history.
What is going on?
In addition to daily panel discussions, events and 30-minute consultations, which all sold out very quickly, visitors to the Happy Skin Pop Up will also be the first to try out our just introduced five-step routine, our Sensitive, Skin Toolkit.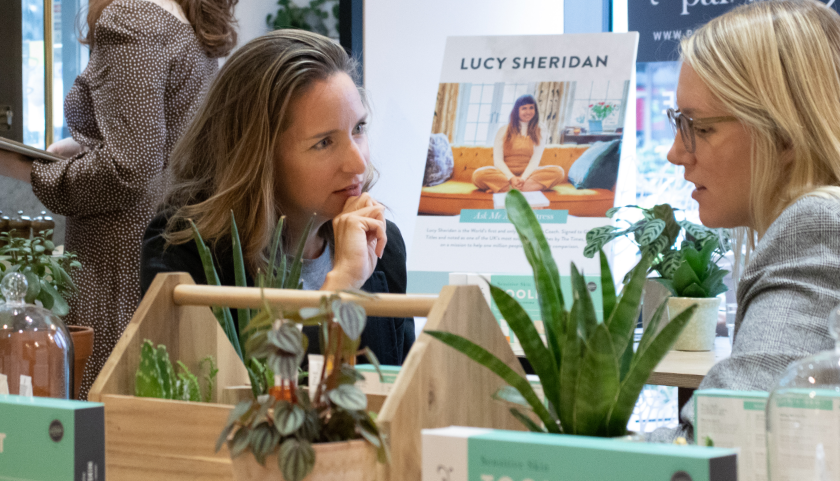 To pamper the crowd at breakfast early in the morning, the first 50 customers who quote Pai daily at checkout also receive a full-size Pai product on the house. Your coffee and breakfast bowl will taste even sweeter. Oh, the amazing Detox Kitchen team has also put together a pai smoothie just for the week – packed with moisturizing, nourishing ingredients to get your skin back on track.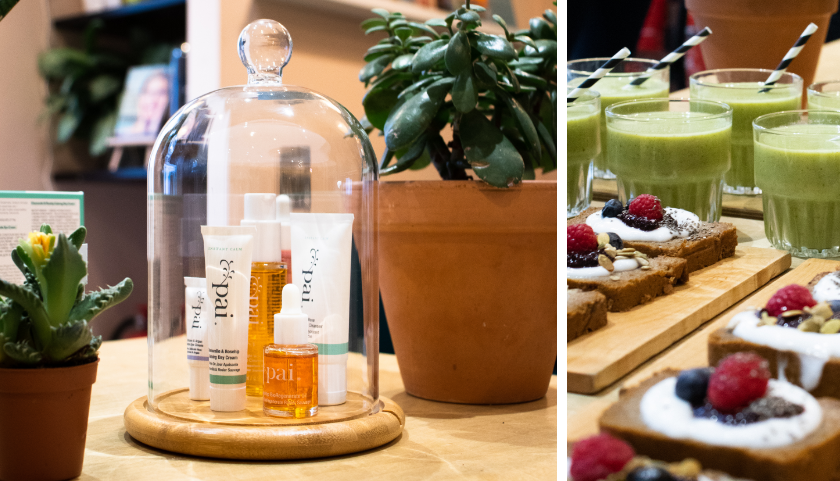 The brilliant team behind our skin care consultants – Pai's Sensitive Skin Experts – will be there to speak to you, answer your questions and help you recommend the right products and the right regimen. And if you choose skin care, this is a good time as we give customers a 10% discount on all Pai products bought in the popup.
Where can you find us?
Our Happy Skin popup won't be on the market for long. Make sure you reach Detox Kitchen at 10 Mortimer Street, London, W1T 3JJ before it ends this Sunday, September 15th. We can't wait to meet you there!
WATCH EVENTS